Premiered: July 10th, 2018 | Joe Goode Annex for FURY Factory Festival
What does it mean that we have gone into a behavioral retrograde at such an astonishing rate? How is it that what was inappropriate, unthinkable, cruel, ignorant, racist, and sexist….has been made acceptable, even "normal" in such a short period of time?
As we look for ways to exist in this environment, we find support, hope, helping hands, momentary misses followed by unexpected generosities. With music by Beth Custer and sound design by Greg Kuhn, In Civility P. 1: Instability explores the volatile nature of the cultural experiment we are all living through at this crucial moment in history.
One of the most exciting theatrical events in San Francisco Bay Area, the FURY Factory is a national hub for ensemble theater work on the West Coast. Staged every other year by fools, FURY theater company, it features: Main-stage productions of fully crafted works by some of the country's most innovative, exciting theater makers, Raw Materials  Polished sections of new works in development, Workshops in creation techniques led by participating artists and other master teachers, as well as panel discussions and more.
Once every two years, FURY Factory Festival stages an electrifying gathering of collaborative theater makers from around the country. DSDT was thrilled to return to FURY Factory's 2018 lineup!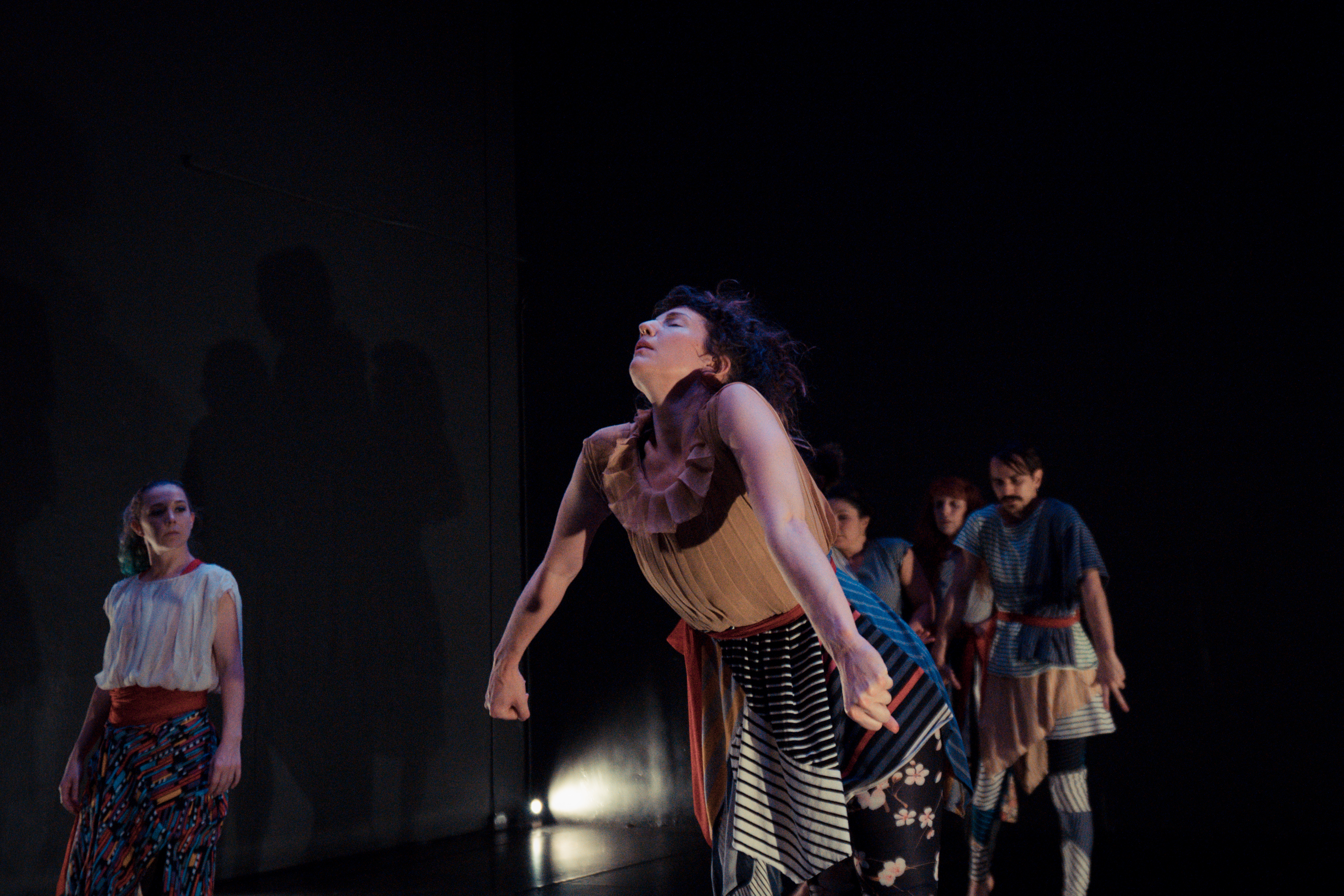 More photos:
Photos of Heather Arnett, Colin Epstein, Anna Greenberg, Derek Harris, Meegan Hertensteiner, Jenny Mcallister by Robbie Sweeny