An award-winning, multimedia dance company, Deborah Slater Dance Theater explores life experiences through visually gorgeous, acrobatic dance. Founded in 1989 by Artistic Director/Choreographer Deborah Slater, the company produces bold and intimate performances, educational & professional resources for artists (210 Summer Residency & Young Audiences teaching). Throughout its 30 years, DSDT has created more than 20 evening length works and 35 smaller pieces. The works are "formally inventive, finely crafted, and engage the mind and heart" (SF Bay Guardian). Learn more.
Come see us and move with us! DSDT offers many opportunities to groove throughout the year. Whether you want to contemplate and question through witnessing or dive into your body and voice more, join us!
Studio 210 has been a sanctuary for dancers artists in the heart of San Francisco for 40 years and counting. This clean, beautiful space can be used for performances, rehearsals and classes as well as photographic and small movie shoots. It has a professional lighting grid, board and sound system as well as an everyday bluetooth speaker. In a time of shrinking budgets & loss of unobstructed space, Studio 210 has been a constant of subsidized rentals, fostering up-and-coming dancers, choreographers, actors, directors, visual artists and teachers. The Studio 210 Residency program was founded in 2012, and supports up and coming and established artists in the community. Learn more.
Another Way of Looking (AWoL) is a project that aims to provide valuable resources to the performing arts community during this unprecedented time. As audiences become accustomed to virtual content, we want to help artists in expanding their practice to include these elements. By creating a video tutorial library and connections to professionals, AWoL allows artists to develop the skill sets necessary to remain visible and vital while COVID restrictions and closures remain in place and beyond!
Learn More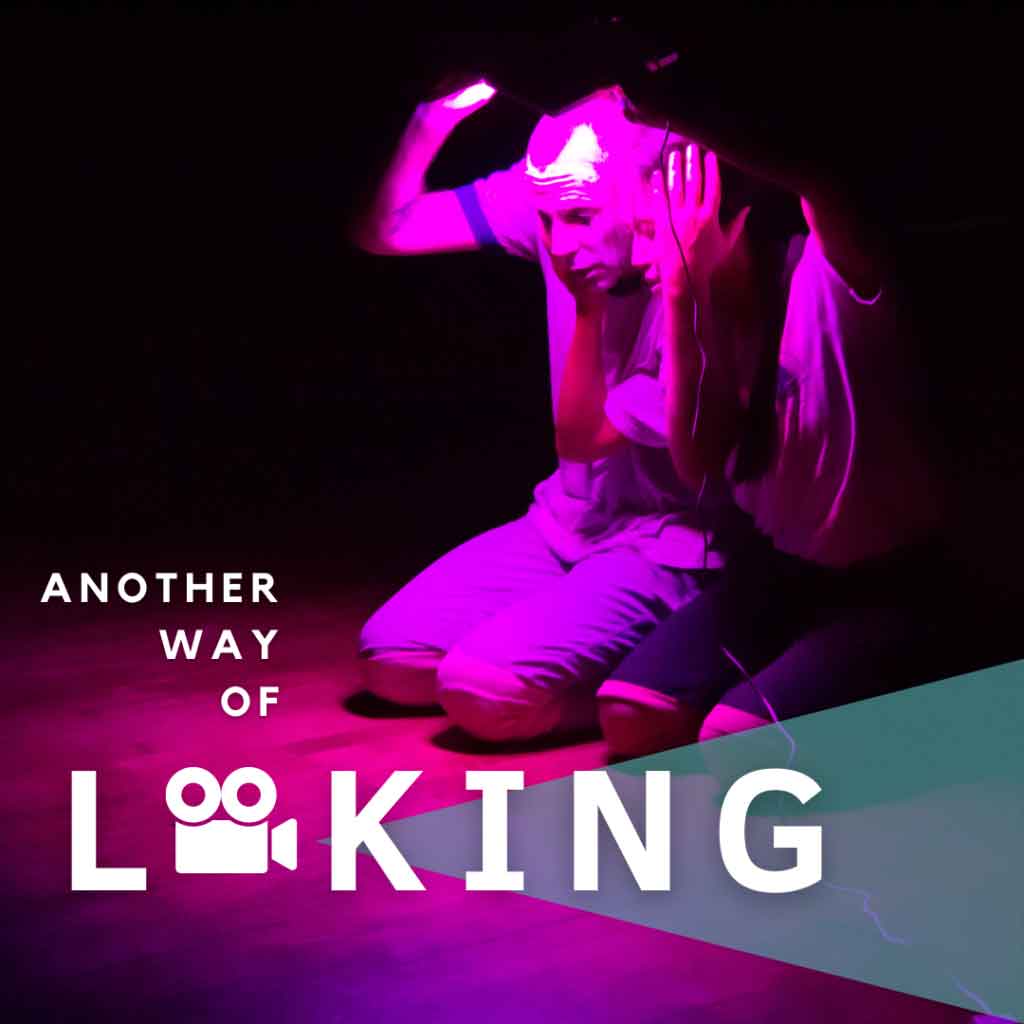 3435 Cesar Chavez
Studio #210
San Francisco, CA 94110
3435 Cesar Chavez Studio #210 San Francisco, CA 94110


Directions
---
Contact Us
Your info will not be stored unless stated otherwise.